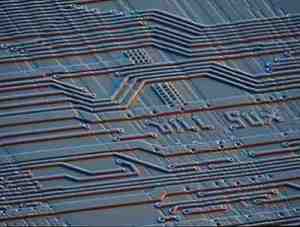 ---

Emulation & A.I.

---
PSEmuPRO makes the Playstation look very nice in DirectX !
It runs stable on a P II, and looks better than the original :)
Decoder emulation like PCTV is known for it's steady image
on TV-cards like the MIRO and Hauppage
---
Quake 3 will not have a Single Player-mode like all previous '3D-shooters'
Again, at the end of march 1999 there will be a 'Quake' in the gaming industry.....
Instead it will have native 'bots' [screenshots of Q2-bots]
AI that will need to withstand against 10.000's of gamers all around the globe!
---